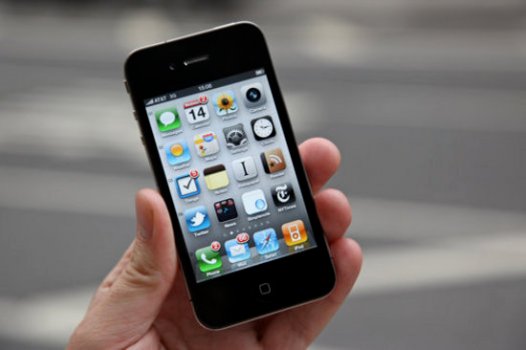 This is not the new iPhone, but the new one is expected to be available to customers on September 21.
If you've been trying to wait out Apple for the newest iPhone, you're in luck: Sept. 21 is the release date for the device, according to TechCrunch and other trusted sources.
TechCrunch points to Verizon's vacation ban from Sept. 21-30 as a clear indicator. Other sources have had that date mentioned on conference calls.
Of course, Apple hasn't confirmed this date. The most recent version of the dominant mobile phone was October 2011. Apple launches a new version every year. Hence, the confidence on the date.