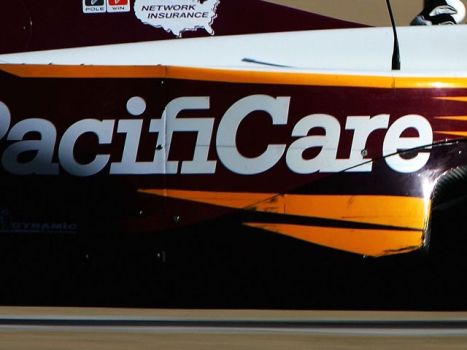 Getty Images
Bruno Junqueria drives his #6 Pacificare Newman-Haas Racing Ford during the Champ Car World Series Bridgestone Grand Prix of Monterey on September 12, 2004 at Laguna Seca Raceway in Monterey, California.
That's the eye-popping amount that state regulators are seeking in fines from the health insurer PacifiCare.
Court records depict a rogue company, engaging in what is alleged to be repeated mismanagement of medical claims, loss of documents, and failure to pay doctors in a timely manner
It's believed to be the largest fine ever sought against a medical insurer. More details via this Los Angeles Times story.
Let us know what you think. Comment below, send us your thoughts via Twitter @PropZero or add your comment to our Facebook page.