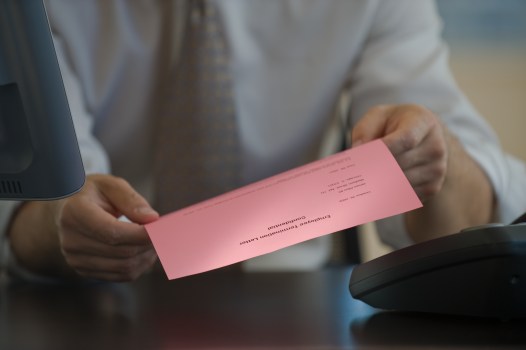 Getty Images/Tetra images RF
The California Supreme Court says financially struggling cities and counties aren't required to consult with employee unions before deciding to lay off workers.
Monday's unanimous decision upheld the city of Richmond's elimination of 18 of its 90 firefighting jobs in 2003 when the city was facing potential bankruptcy.
The International Association of Fire Fighters had argued layoffs could have been avoided by cutting costs in other areas.
In the ruling, the state Supreme Court agreed with the California Public Employment Relations Board that work force reductions made for financial reasons aren't subject to collective bargaining.
What still must be negotiated between municipalities and unions includes the number of employees to be let go, the timing and the effect on those left behind.