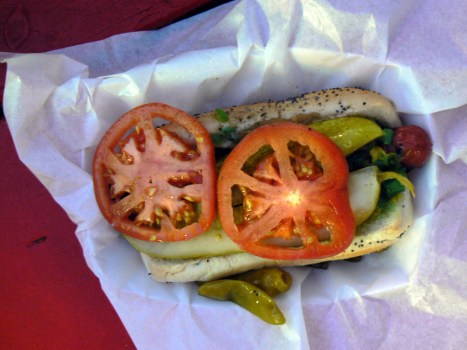 Benimoto/flickr.com
Where's the beef? Dupont Circle, of course...
Daniel Borenstein of the Contra Costa Times, a leading voice on state and local pension problems in California, doesn't think very much of Gov. Jerry Brown's proposals, which had received a lukewarm to positive reception when they were unveiled last week.
Borenstein's main beef: even Brown's worthy reforms would apply only to new hires, rather than current hires.