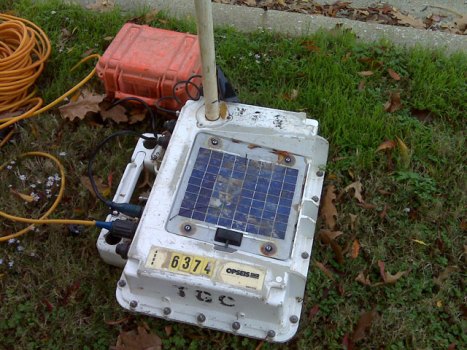 nbcdfw.com
Seismic monitors will remain in Southwest Arlington for most of November in advance of possible gas well drilling.
Clip and save this California Watch series about the state's failure to prepare schools for earthquakes. Because after the next big quake, you may want to refer back to it if there is serious damage at California schools.
The latest installment shows how state officials have made it impossible to access state funds for seismic repairs.