See What Your City Manager Is Paid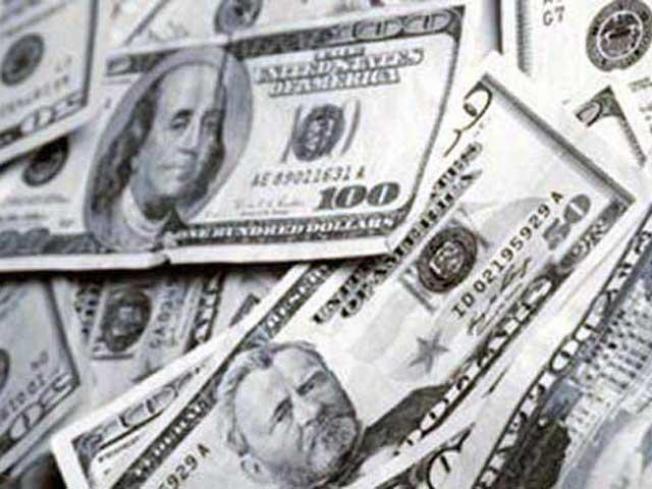 Novartis Pharmaceuticals Corp. was found guilty of gender discrimination and is required to pay millions in damages.
Thursday, Feb 10, 2011 • Updated at 7:39 AM PDT
The Sacramento Bee has put together a searchable database of city manager salaries. Check it out here.