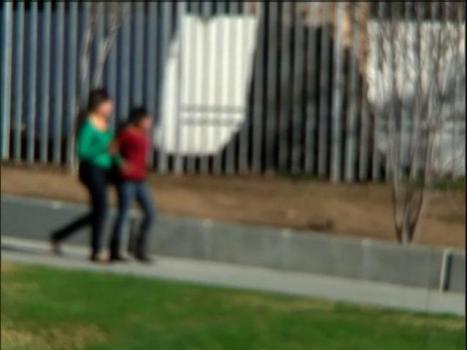 'Parental trigger' allows parents to take steps to replace educators
Regulations enacting the state's new parent-trigger law -- which permits parents of failing schools to band together and force big changes -- have been delayed after Gov. Brown replaced most of the state school board.
With union opponents of the trigger law backing this change, supporters of the law have warned that it's about to be strangled. Over at the Educated Guess, John Fensterwald offers a more measured look at what's going on.