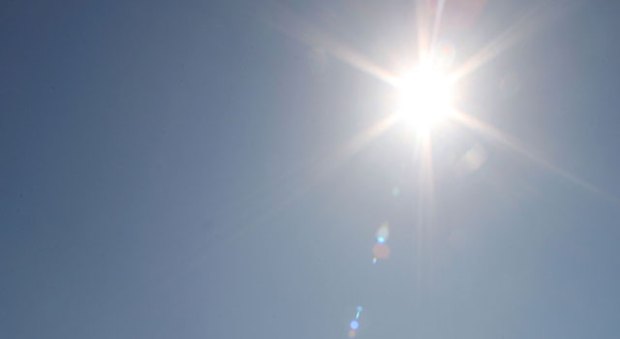 Getty Images
Texas Senate votes in favor of statewide solar energy rebate.
California (with federal funds) is investing heavily in giant solar energy farms that use more expensive energy -- and that, because of their remote locations, carry additional costs. Why?
The short answer is: it's the utilities, Jake.
The long answered is provided in the independent journalist Tom Elias' column.