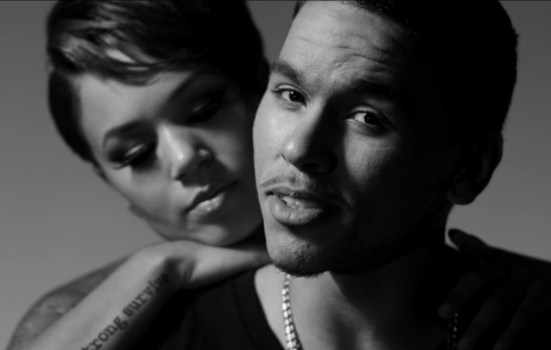 Courtesy of Adrian Marcel
An image from Adrian Marcel's "Timeless" video.
Adrian Marcel is currently pursuing his entertainment career in the music mecca that is Atlanta, but he still represents his home of East Oakland.
Earlier this year, he released a free, album-like mixtape called 7 Days of Weak. It bears a notable executive producer in Raphael Saadiq, himself an Oakland native and Grammy winner who first broke out onto the music scene as the lead singer of Tony Toni Toné. Listening to Marcel's smooth falsetto, it's easy to hear a lineage of a soulful Bay Area-bred sound.
Marcel returns to the Bay to perform at the KMEL Holiday House of Soul on December 21 at the Warfield. Watch his video for "Timeless" below: