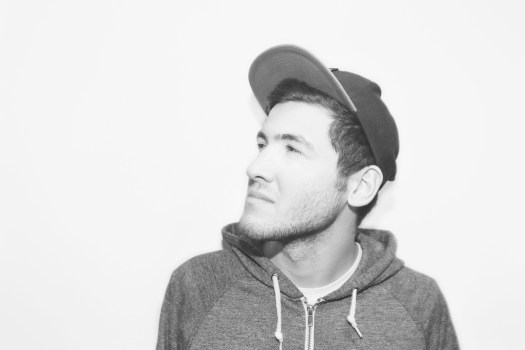 Courtesy of Biz3 Publicity
Brooklyn's Baauer wrote the song that kicked off the "Harlem Shake" video craze.
"Harlem Shake," a year-old song by Brooklyn dance producer Baauer, is the frenetically catchy tune that fuels the YouTube viral video craze of the same name. The song recently soared to the top of the Billboard charts after a rule change now takes YouTube plays into account.
Now, after thousands of people have riffed on the video in offices across America, Baauer is set to perform live with Detroit rapper Danny Brown (who you might have recently caught canoodling with Kathy Griffin on her Bravo talk show) on the "Worst of Both Worlds Tour," which stops at The Independent in San Francisco on April 17. And when he drops "Harlem Shake" in the house, it is sure to be like one of the best flash mobs you've ever witnessed.