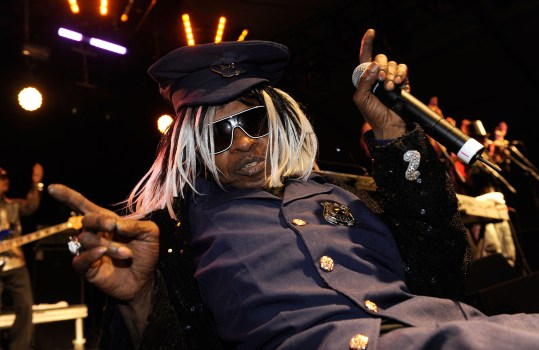 Getty Images/Charley Gallay
The incomparable Sly Stone.
Quick, can you name the drummer from Sly and the Family Stone? If you said Richard Pryor, you wouldn't be totally wrong.
In 1974, San Francisco's own Sly Stone was interviewed on the then-popular TV series The Mike Douglas Show and brought out the late legendary comedian to play drums on Stone's famous "If You Want Me to Stay."
It's probably good that Pryor never gave up his day job. Watch the classic clip of Sly Stone jamming with Richard Pryor below: