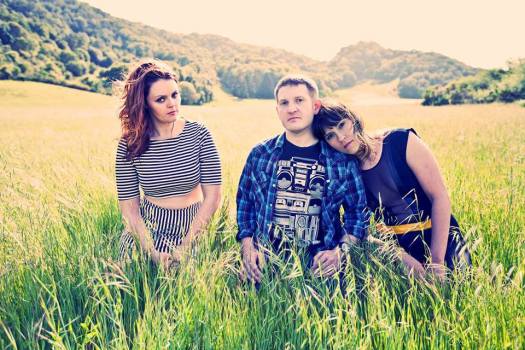 Courtesy of Date Nite
Date Nite makes a bid for world domination.
Date Nite will be the biggest band in history — if they can just find the right drummer.
But will a sexy love triangle get in the way? Find out as you head into the weekend with the San Francisco group, who have just posted the latest installment of their funny YouTube series The Date Nite Show (language is slightly NSFW). Listen to more of the band on their Soundcloud page or catch them live tomorrow night at El Rio in San Francisco.