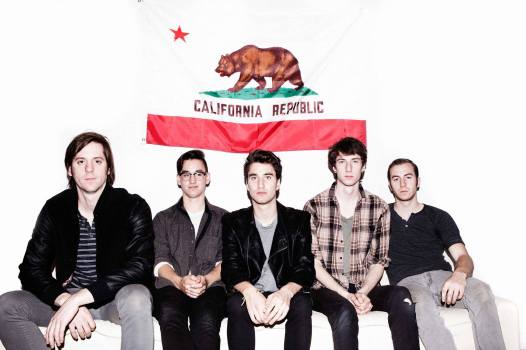 Courtesy of Finish Ticket
Finish Ticket performs a free show at Amoeba on May 20.
Finish Ticket independently released a debut album called Tears You Apart in February 2013. Now, just over a year later, the Alameda band that boasts two sets of brothers and came of age playing under-21 shows in the Bay Area has grown up into a major label deal.
Atlantic Records is re-releasing the album and giving it a wider push into the world. Locally, the band plans to celebrate with a free in-store appearance at Amoeba Music in San Francisco at 6 p.m. on May 20.
Watch the band's new video for "Tranquilize" below: