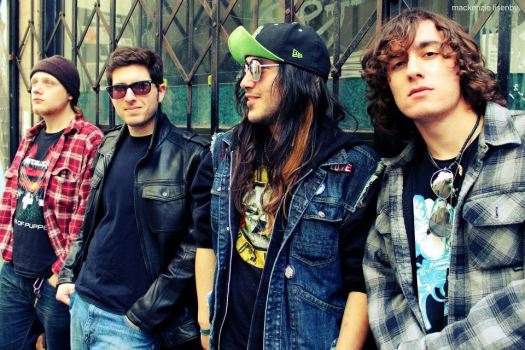 Courtesy of The Jaded
The Jaded performs live at The City's free party at the Knockout on October 24.
The Welcome Matt, The Jaded and Your Cannons headline our next party at the Knockout (3223 Mission), and we can't wait to see you there.
Our free monthly parties take place at various venues throughout San Francisco and is our regular opportunity to share live local music and good times with you.
Use this link to RSVP for free admission, which will earn you drink tickets and access to a hosted appetizer hour. You'll also be entered for a chance to win a Les Paul Epiphone guitar and gig bag. This is our second to last event of the year, so this is the time to come out.