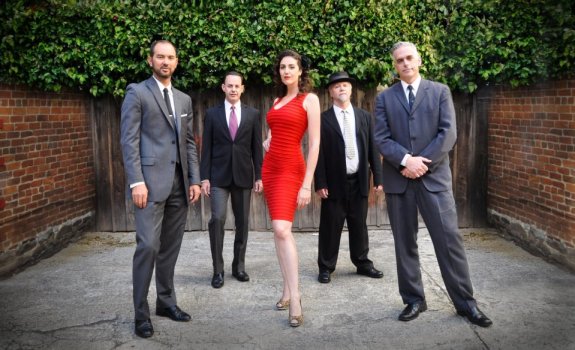 Yrving Torrealba
The Cosmo Alleycats perform at our free party on June 27.
Soulful North Bay rock outfit Kingsborough, SF alt folk group Rin Tin Tiger and R&B/swing act Cosmo Alleycats are ready to entertain you with live performances at The City's next free party, which takes place on June 27 at Blondie's.
Use this link to RSVP, which will score you some free beverages and will also enter you for a chance to win a Les Paul Epiphone guitar and gig bag. While you're there, please consider giving us a precious like and staying in touch with us on our Facebook page. Love can come later.