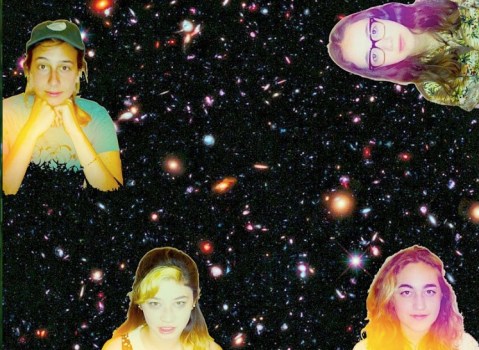 Courtesy of The She's
The She's perform a free event at Brick and Mortar Music Hall on December 3.
What the She's may lack in grammar, they certainly make up for in feel-good music.
The six-year-old San Francisco pop/rock quartet (singer Hannah Valente, guitarist Eva Treadway, bassist Sami Perez, and drummer Sinclair Riley) released an album in 2011 called Then It Starts to Feel Like Summer, which was recorded and mixed at Women's Audio Mission, a local nonprofit that helps ladies advance in the music production arts.
The She's will perform a free show for ages 18 and over at Brick and Mortar Music Hall on December 3. The band's clever first video for the single "Running" was recently released; watch it below: