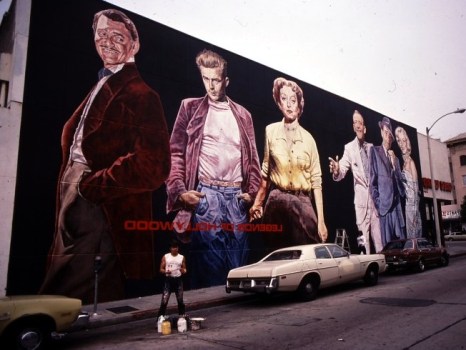 The 2011 Sacramento International Film Festival happens April 9-17.
SACTO CINEPARTY: There are a lot of good things going down around the Sacramento International Film Festival, which runs from Saturday, April 9 through Sunday, April 17 at a trio of capital-based spots. Among the big stories: a Fishbone documentary called "Everyday Sunshine" will screen. So will "The Last Picture Show," with an added treat: actor Timothy Bottoms will stop by to chat. And the NorCal All-Stars showcase loves on local filmmakers and their short, razzmatazzy flicks.
SEMINARS, TOO: As with other big movie to-dos, there are some workshops of a screenwriter-ish, making-digital-works-y nature. Note that the Crocker Art Museum is one of the three venues, if you've been planning a visit. A ticket to a single film is $10; there are some other price points and packages, too.