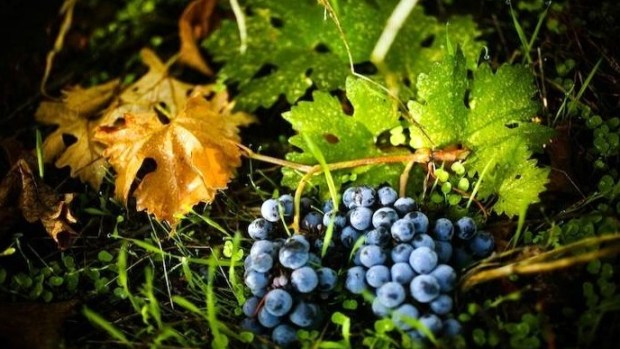 Savor Sonoma Valley
Savor Sonoma Valley 2012 is happening on March 17 and 18.
MARCH GLADNESS: Many, if not most, would say that if a party falling over St. Patrick's Weekend should have certain touchstones. Beer? Green beer? Colorful mugs? Sure, all of that. But there are other routes to a celebratory good time that also involve an adult weekend out. Take, for instance, Savor Sonoma Valley, which happens to fall over that very weekend in 2012. We're not going to go comparing the gentle rolling hills surrounding some of the area's most famous wineries with some of the gentle rolling hills of Ireland, but if someone were to make a comparison, we wouldn't quibble. So, there you have it: natural beauty and a celebration filled with good drink and cheer. Sounds highly St. Patrick's-y to us.
THE DATES: Saturday, March 17 and Sunday, March 18 are the circle-days on your calendar. Some 21 wine houses will participate, and, like in years past, the vino'll be drawn straight from the barrels. Family Wineries, Eric Ross, and Loxton Cellars are three of the participants. Why do we make mention of this now, a good two months ahead of the weekend? Why, tickets are on sale. Get yours for $65, which will cover you for the entire weekend. Erin go bragh, and Sonoma savor on.