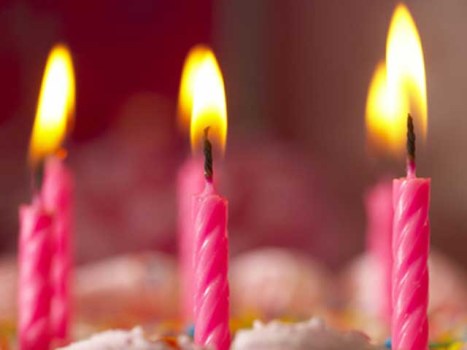 Steinbeck Birthday
The National Steinbeck Center marks the author's birthday on Saturday, Feb. 27.
LIT ICON: Few writers win the Nobel, and few writers pen books with titles like "The Grapes of Wrath" and "East of Eden." Wait. Only one writer has done that, and that was the great John Steinbeck, an author who belongs to the world but who is very much associated with Salinas and environs. To honor the man's legacy, the National Steinbeck Center is holding a birthday celebration on Saturday, Feb. 27.
FULL DAY OF EVENTS: There won't just be free birthday cake, and singing of "Happy Birthday" (although both of those things are part of the big day). There will be a panel spotlighting local heroes, a choir performance, and more happenings. And if you live in Monterey County, admission is gratis (otherwise it is general). Steinbeck fans, and book lovers, and supporters of big ideas, get to Old Town Salinas.