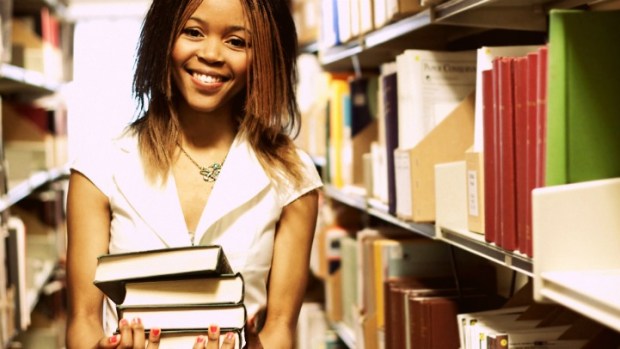 Shutterstock
Some 200 people will read "The Odyssey" allowed on June 22 at Fairytale Town in Sacramento.
AN ODYSSEY: How do you generally like to shepherd in summer? A bonfire? Some sparklers? A lemonade drink-off? (You'll definitely get ice headaches with that last thing, we're just saying; that's why we always go with the hot dog eat-off.) There are many whimsical ways to welcome the longest days of the year, for sure, but an all-night-long, 200+ people reading of Homer wasn't just automatically sitting at the top of our own personal list. But perhaps it should be, because that is what will be going down on the evening of Friday, June 22 at Fairytale Town in Sacramento. Hundreds of people -- children, teachers, veterans among the readers -- will take to the stage to read "The Odyssey" aloud from, wait for it, 6:30 p.m. to 7 a.m.
12.5 HOURS: Yep. Over a half day of stirring, epic-big tale-telling. Which means that you are more than welcome to arrive with a tent, blankets, and snackage. (Okay, the reading technically kicks off at 7:30 p.m., but you'll want to stake your ground, all Homerian hero-like.) An advance ticket is $20 for adults (the on-sale is May 15). We're loving this for numerous reasons, but mostly for the fact that Homer should be read aloud, at night, in summer, via a rotating cast of readers. That, itself, is pretty epic, sans the Cyclops and Poseidon. Well. You will be inside Fairytale Town, so we can't say some unusual characters won't show.