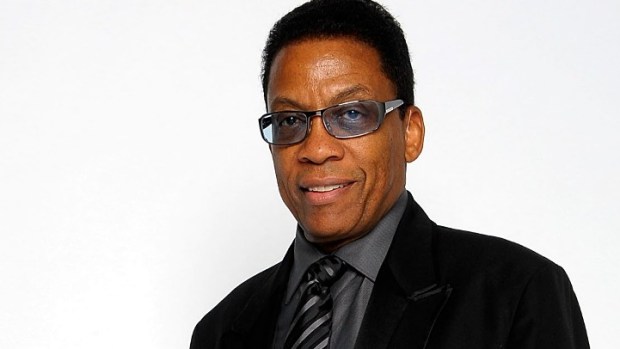 Getty Images
Herbie Hancock headlines the 54th Annual Monterey Jazz Festival.
MAJOR MUSIC: Way up on the pull-out-all-the-stops roster is the Monterey Jazz Festival. Figure that, for well over a half century, Monterey Jazz has consistently drawn such an impressive group of musicians that the festival could be broken out into five smaller festivals still quite worthy of catching. But that all of the majors are appearing in one place over one weekend? Yep. It's impressive. The 2011 fest, which gets the smooth sounds flowing at the Monterey County Fairgrounds from Friday, Sept. 16 through Sunday, Sept. 18, boasts Mr. Herbie Hancock as a headliner. Herbie. Hancock. We've often heard that this is a gentleman one must see in person at least once. So see him. India.Arie is also on the list, as Geri Allen and Poncho Sanchez. And the Bay Area's own Huey Lewis and the News! Oh hello.
ALSO GOING ON... Over the weekend is the ModSpace American Le Mans Monterey. Fast cars and lickety-split-loving drivers going at needle-pushing speeds. That's on at the Mazda Raceway from Friday, Sept. 16 through Sunday, Sept. 18.