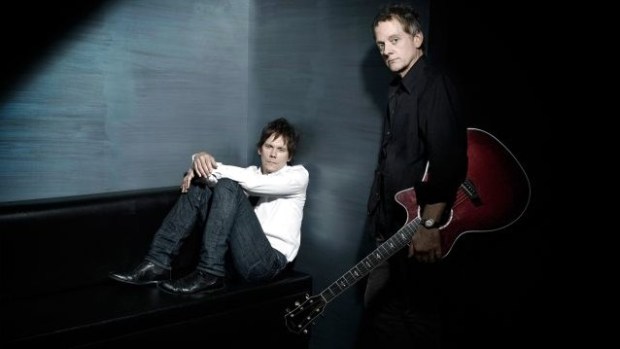 The Bacon Brothers
The Bacon Brothers will rock California Dream Week in Chico.
DESIGN CONCEPTS: Students from Monterey on up to the Oregon border were called upon to submit ideas for sustainability in design, products, and transportation. If you think the submissions got filed away in some binder somewhere, to be considered by judges and never seen by the public, take heart; not only will the winning concepts be made public, but a multi-day party is being built around them. And providing the soundtrack? Yep. The Bacon Brothers.
CHICO CELEBRATION: Kevin and Michael Bacon will play two benefit shows in honor of California Dream Week. The dates are May 6 and 7 and the venue is the El Rey, which isn't all that far from where the winning student designs will be displayed. In addition to rocking and projects, several restaurants are serving up NorCal regional specialties.