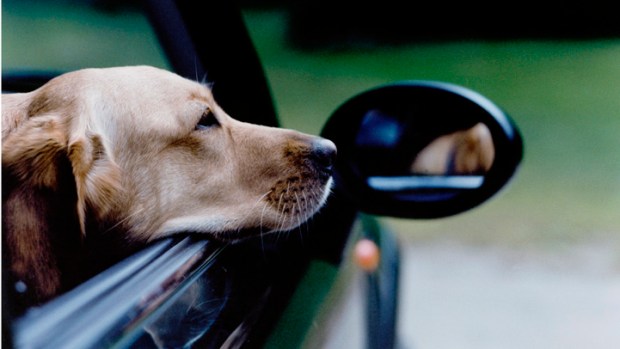 Getty Images
Cause for the Paws is on Sunday, July 24 at Silverado Resort in Napa.
WINE AND WAGGERS: Okay, they had us at "animal-loving wineries and breweries." We admit it. Although that's not quite right. They had us at "adorable adoptables." We admit it. Although that's not quite right, either. Basically the Cause for the Paws people had us from the first pup picture we saw. And then when we read that Cause is a fundraiser for Napa Humane, and that the fundraiser'll be happening at pretty Silverado Resort, and that animals will indeed be available for adoption during the event, and several vineyards and brewmasters and restaurants will be on the grounds, well. In. Very in. We were very in x 100. That's how in.
COMPANION LOVE: You can read more about where the funds are going to, but companion animal care will get a lot of the financial love. The date is Sunday, July 24, and tickets at the door are $70 each. Will you find a new chardonnay from a winemaker who is there because she adores cats? Maybe. We'll you take a new cuddly home? We hope. Will you help out a good cause if you go? Most definitely. You have to be in on all that.