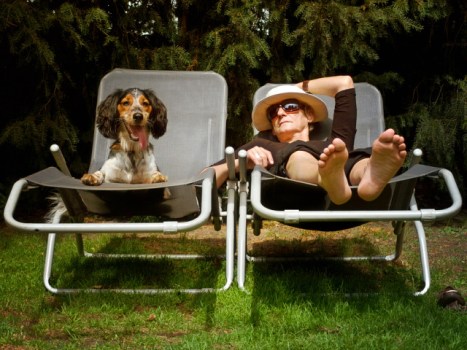 Shutterstock
It's Dog Extravaganza Time at the Cal-Expo in Sacramento.
CANINE CON: When you unleash the word "extravaganza" for your event, you're not fooling around. Often times the event is several days long, and it includes several parts, and it is aimed at a crowd that will travel long miles to indulge one of their favorite things on the planet. For many people, their favorite thing on the planet happens to be their pup, and if those people live in or near or driving distance from the capital, we're betting they'll be at Dog Extravaganza. The Fido-focused show is happening at Cal-Expo in Sacramento from Thursday, April 14 through Sunday, April 17.
DOGGY DEETS: There are several goings-on afoot, or a-paw, rather. The Sacramento Kennel Club Show, dozens of vendors vending in all sorts of wooferiana, experts on hand to lend tips, rescue group info, and more. Oh, and "grooming seminars." With summer coming, that feels like it might end up on our must list. Because, any dog owner knows it can sometimes begin and end with the hair, especially in the balmier months. Always the hair.