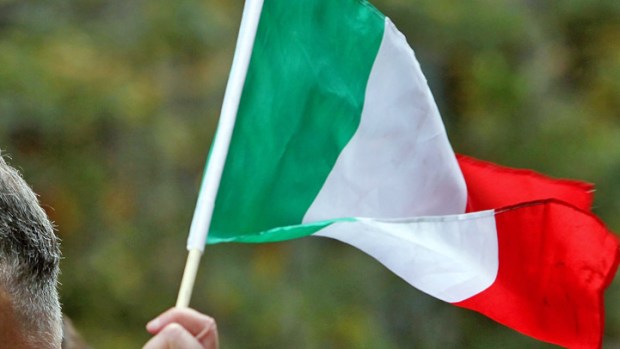 Getty Images
Festa Italiana comes to Sacramento on Saturday, Aug. 6 and Sunday, Aug. 7.
GAMES GALORE: A lot of people attend a big, weekend-long festival to eat. Fact? Fact. That's one of the pleasures of a cuisine-laden, two- or three-day party. The other pleasure is being able to listen to tunes or watch some dancing or comedy while the eating ensues. We know, we know; paying attention to our food is paramount. And we do. But the nature of the festival is that a lot of things are happening at once, and we go in both knowing and accepting this. But once the food and the music are in place, what then? We want more, because we're a bit greedy that way. And the "more" at Festa Italiana in Sacramento comes in some marvelous and unusual ways.
SALAMI TOSS: Yep. There's a salami toss listed under the Children's Games section. Some bocce ball playing is also on the grown-ups' schedule. And dancing by the moon on Saturday night. Call it the plus-plus-plus beyond the fab eating and music, which remain, in our hearts, the centerpiece of a great festival. But lob some cured meat, on the side? Okay. We're down with that. Festa Italiana is happening in Sactown on Saturday, Aug. 6 and Sunday, Aug. 7. Here's a pdf with more good info.