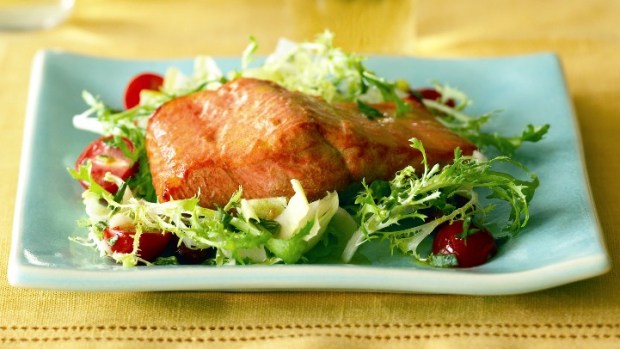 Flavor! Napa Valley
A grand tasting event spotlights the Appellation Trail at the CIA on Friday, Nov. 18.
A NOT-SO-LONG STRETCH: How many days is it between the height of harvest to the holiday wine-country to-dos? Most calendars would say a good few weeks, but the proper calendar would have Flavor! Napa Valley penned in from Thursday, Nov. 17 through Sunday, Nov. 20. Flavor! isn't an also-ran to a lot of the big crush-oriented events; rather, it is one of the area's annual centerpieces. Some 120 wineries and over two dozen restaurants gather for a host of tastings and demos. A cadre of headliner chefs also jump into the convivialities. It all adds up to four days of mondo lessons and discussions of ingredients and soil chitchat. And eating and drinking. It's all about the eating and drinking in the end, right?
DELICIOUS DETAILS: There are several doings, but we're liking a Friday afternoon cabernet sauvignon tasting at the CIA at Greystone (yeah, we'd probably sit there thinking how we were drinking cabernet at the CIA on a weekday afternoon, and we'd be full of ourselves). The Grand Tasting on Friday night also tempts (and it is also at the CIA). We also like the Salty Sweet Sour class (the name is pretty self-explanatory, but it is about "layering flavors.") We'd mentioned tickets going on sale last summer, and now a lot of those tickets have gone. There are wait lists for many of the demos, but some events still have tickets left. If you're going to move on this, now is the time to do so. Oh, and look at this: Silverado, which is one of the locations of Flavor!, has stayover package on now.