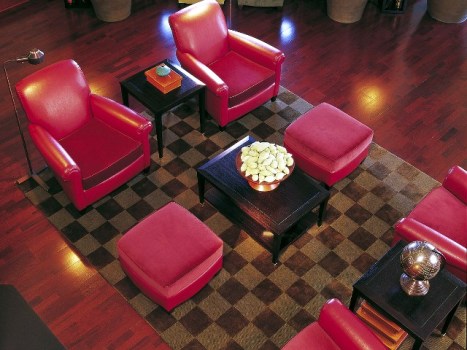 The Moorpark Hotel in San Jose will host a fundraiser for Japan Earthquake and Tsunami Relief on Saturday, April 2.
SATURDAY, APRIL 2: Sipping sake is a pleasurable activity, and definitely on a springtime Saturday afternoon. And being able to raise funds for an important cause is everything. Joie de Vivre just announced that its Moorpark Hotel -- that's the one based in San Jose -- will be setting out the sake and wine bottles to lend a hand to the American Red Cross, and the organization's efforts in Japan Earthquake and Tsunami Relief.
HOURS: The tasting is on from 4 to 7 p.m., and the Moorpark's own sommelier will be answering questions and lending a bit of education along the way. If you're not familiar with the property, here's a bit of background.