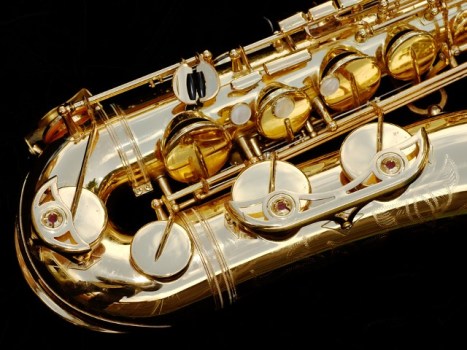 Shutterstock
Jazz festivals are happening in Healdsburg and at the Hollywood Bowl.
DELIGHTFUL DILEMMA: The jazz fan typically has the year well mapped out, as they should, given the profusion of long-time festivals that continue to draw big crowds with each and every outing. The serious fan perhaps has a week blocked for the New Orleans Jazz Festival, and maybe a few days here and there for regional gigs. But how does the Golden State fan decide what to do come early June? The week-long (actually week-plus) Healdsburg Jazz Festival gets underway, just about the time the Playboy Jazz Festival sets up at the Hollywood Bowl, complete with master of ceremonies Bill Cosby. It's a dilemma, but certainly a very good dilemma, and we suspect that many buffs try and make time for both.
DATES AND DETAILS: The Healdsburg sound spectacular wraps up with the "Heart and Soul of the Festival," which will include an All-Star Night at the Raven on Saturday, June 11. And Dianne Reeves and Buddy Guy will headline the Hollywood Bowl party. Look for Ms. Reeves to take the stage on Saturday, June 11, and Mr. Guy to do the same on Sunday, June 12.