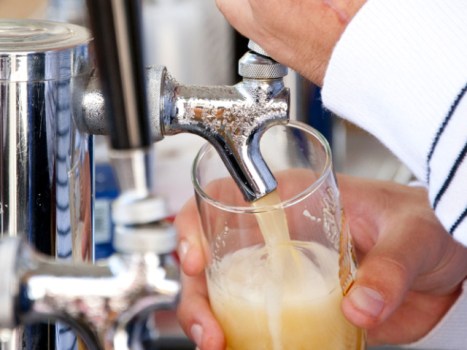 Shutterstock
Saturday, March 5 is Mardi Gras pub crawl time in Old Sacramento.
IF IT'S MARCH... You just want to be dining on things with "bayou" in their name. And, if possible, you definitely want a Hurricane sitting within the reach of a hand. Several Fat Tuesdayish to-dos will be going down around Old Sacramento on Saturday, March 5. The bayou-named dish comes courtesy of the Bayou Burger at Fanny Ann's, and Hurricanes are on the drink menu at Café New Orleans (along with the must-have dessert of the holiday, the beignet.
PLUS, THE DELTA KING: It's right there in all of its paddle-pretty glory. There'll be live music on the boat, and elsewhere around the historic core. Check the schedule, Mardi Gras revelers, and remember to don your purple-gold-green best.