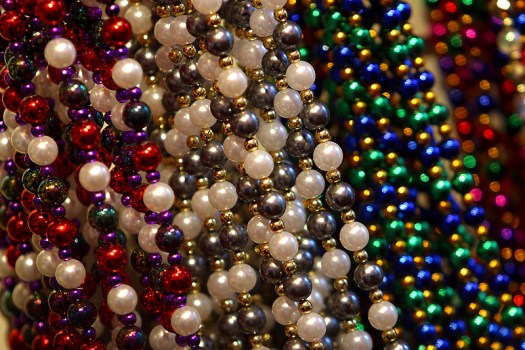 Clipart.com
Mardi Gras comes to Nevada City over the March 5-6, 2011 weekend.
NEVADA CITY MEETS NOLA: Fact? We can't all make it to the Big Easy for Mardi Gras. Thank goodness we have spots like Nevada City in our neck of the woods. Well, neckish. The Sierra-close stunner throws one of the liveliest, beadiest Mardis in the Golden State, and 2011 will be no different. The big bash'll be going down over the March 5 and 6 weekend, and by "big bash" we mean there'll be a parade, and a masquerade ball, and the gentle tossing, or rather "handing out," of the shiny objects we must must must swagger about in come Mardi Gras time.
FAVORITE PART: The ball is being held in the Miners Foundry, which has a few years under its belt. No, the history of Nevada City is not the history of New Orleans, but if we're going to do Mardi Gras, we love doing it in a town with a long and storied past. Lends flavor, right? Best get details on overnights, since you'll want to spread the partying out over a day or two.