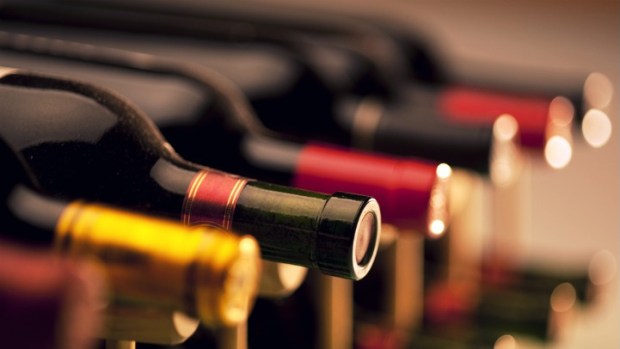 Shutterstock
Head to Madera to "Meet the Winemaker" on Saturday, May 14 and Sunday, May 15.
MMM, MADERA: The Madera Wine Trail is pretty pretty all year 'round, but spring has its special pleasures. The days are warmer, wildflowers may be dotting hillsides, oh, and look at this -- the waterfalls are at peak waterfall-i-ness in nearby Yosemite Valley. And, of course, the chance to hobnob with the libationists who make the wine comes around in May, and that is an excellent thing indeed. Meet the Winemaker Weekend is scheduled for Saturday, May 14 and Sunday, May 15, and the two-day event promises tours, tastings, and more.
NINE WINERIES: A good number of spots are participating. Ficklin Vineyards is on the list; wines and cheeses and such are promised, as are potential meetings with "charming wild cats." Ficklin, we are there. And Quady Winery wants you to show in a Hawaiian shirt (there's also the promise of sampling a French Kiss at Quady; tempting). Read more about the Madera route, and this most excellent slice of Sierra-adjacent sip-makery. Oh, and glasses are $25, and can be purchased at any winery during the weekend.