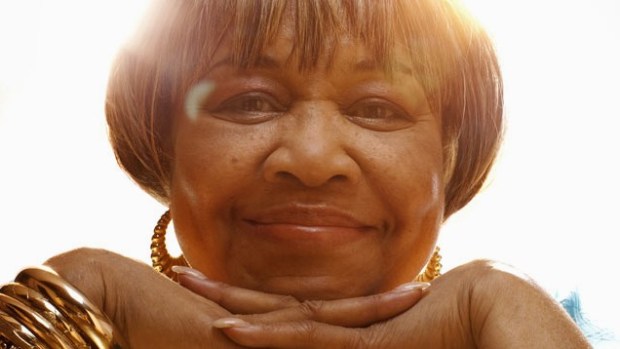 Mavis Staples
Mavis Staples will perform at the 2011 Monterey Bay Blues Festival.
THREE DAYS: And three stages. The Monterey Bay Blues Festival has become known over its 26 years history as one of the premiere West Coast celebrations of the sound, and it consistently attracts some of the biggest performers in the business. The fabulous Mavis Staples is singing at the 2011 fest -- she's scheduled for Sunday, June 26 -- but there are several greats including Peabo Bryson and Millie Jackson. Since there are a trio of stages on the schedule, you'll want to plan your days ahead of the festival. The dates are Friday, June 24 through Sunday, June 26.
STAYING OVER: The Blues Festival organizers recommend the Hilton Garden Inn in Monterey, which has a special deal on for attendees.