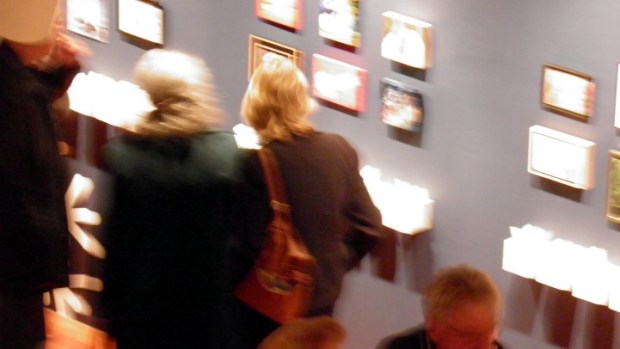 Monterey Museum of Art
The Monterey Museum of Art -- both locations -- goes gratis through the end of the year.
MERRY MONTEREY: All sorts of news has been burbling out of the Monterey area. Monarch butterflies! Whales! Butterflies and whales spotted on the same day! This is the kind of news we like. Nature-oriented and ending in exclamation points. But we also like current happenings that involve the word "free," too, a lot. (Come to think of it, enjoying nature and enjoying exclamation points are two free things, too.) The good people at the Monterey visitors bureau alerted us, and, well, everyone who follows the bureau, to the fact that the Monterey Museum of Art has gone free through the end of the year. That's right. Pay no admission and get some culture to boot. Score.
WHAT'S ON? There's some Warhol and Lichtenstein action going down. Oh, and some Piazzoni murals, too. Plus lots more. There are two locations for the museum, note, which means you have twice the stuff to do for free. Heading to the area for the holiday? Yeah, we'd work this in. We'd also work it in from Wednesday through Sunday, when the museums are open. Get your info before heading down/out.