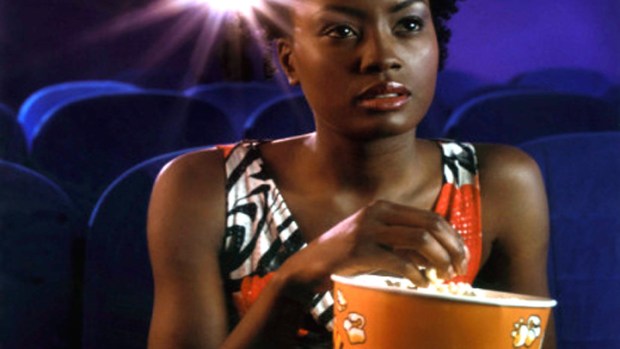 Movies
The Top of the Mark will once again run its summertime movie classics. Wine tasting is involved, too. Opening night is May 29.
FIRST THINGS NOW: True, we're about to talk about a weekly event at the InterContinental Mark Hopkins, which is technically inside the city (spoiler alert), but since we often talk hotels in this space, and any hotel visit counts as a getaway in our book, we're going for it. Also? We dearly love to do something fun at a hotel without actually spending the night. Don't get us wrong; we're all about the plush pillows and fluffy robe. But hotel events that are not weddings or parties or special dinners are too few in our book, which is why we like to spotlight the more offbeat fare. And this one fits that bill: The Top of the Mark will once again be showing a weekly film classic all summer long starting on Tuesday, May 29.
WHY WE LIKE THIS: Hi, it's the Top of the Mark, the most windowlicious bar in the great state of California (if you're going to take us to task over the word "windowlicious" we'll kindly recommend that you sit next to one of the venue's famous windows, with a drink, and see if you don't start making up fanciful words to describe the sparkles you're feeling inside, too). A special popcorn -- "Mark" popcorn -- will be dished up on the movie nights. And there's complimentary wine tasting involved, too. And the movies themselves? "Arsenic & Old Lace," "Citizen Kane," and "Rear Window" are three of the classy selections. It's also nice that these are all on Tuesdays, because Tuesday is so often the day when a complimentary wine tasting and vintage flick would come in handy for our enthusiasm levels. We barely have the energy to make up words like "windowlicious" that early in the week, even. Movies at the Top of the Mark can only help raise the spirits.