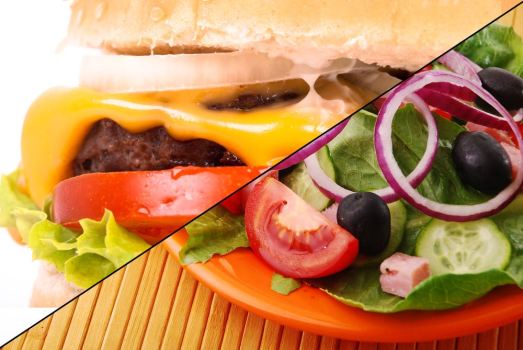 Shutterstock
The Napa Culinary Crawl is on Wednesday, July 27.
NAPA NOSHING: Can the Downtown Napa Chefs' Markets be preparing to call it another season? We ask that knowing we'll have to answer in the affirmative (as if one ever asks such questions without knowing what the result will be ahead of time). The gourmet gadabouts seem like they might be an event that will stretch through to Labor Day, as other some other markets are doing in wine country and environs, but note that the final 2011 happening is on Thursday, Aug. 4. So get there if you're gonna. If you can't make either of the next two Thursday nights, but you're keen to do some Napa-style dining, best check out the Culinary Crawl from GrubCrawl USA. It's grubcrawling on Wednesday, July 27.
THE DEAL: You'll try bites at four Napa spots and you'll pay $45. Done and done. Curious what else GrubCrawl USA has ahead? There's a pup-themed go-out in Sacramento in early August. Yep, that'll be a busy one, no doubt.