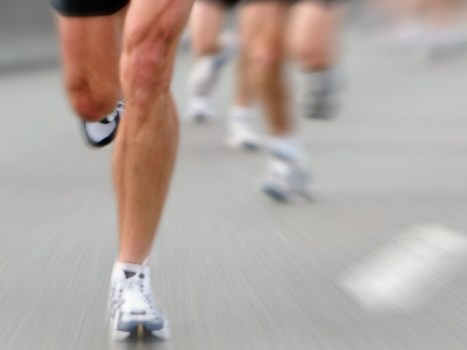 Shutterstock
The Napa Valley Marathon is on Sunday, March 6.
WINE COUNTRY RUN: March must be the official Pretty California Location Marathon month, if such a thing exists. After all, the Catalina Marathon gets skedaddling all over the famously hilly island on March 12 (buffalo sightings are a very big maybe-probably). And, just six days ahead of that, the Kaiser Permanente Napa Valley Marathon ties on the trainers for its 33rd outing.
SUNDAY, MARCH 6: Registration for the 26.2er has wrapped, but the 5K is still open. Meaning that if you like a toodle around with time to cheer on the long-distancers, you can. The marathon course starts north of Calistoga and wraps in Napa. The 5K kicks off at Vintage High. Get info on the surrounding events, too. Pasta is involved, as it should be, for a big run in a wine-rich region. Lots and lots of pasta.