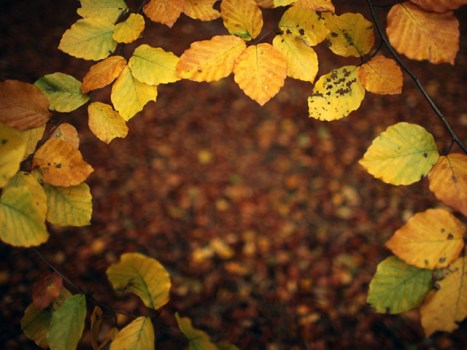 Getty Images
Check out the fall foliage in Nevada City.
GOLDS IN GOLD COUNTRY: We have no doubt that we'll be the 1,698th person to make a "finding gold in Gold Country" analogy when talking about Nevada City's famous fall. Yes, many of the local trees are that buttery yellow found throughout the Sierra. But then there are all of those red maples that were planted around the city about a century ago ("early settlers" did the planting honors, says the visitor bureau). Meaning up against all that gold? Rich maroony reds, the kind of reds more associated with an eastern autumn.
TIMING IS EVERYTHING: The bureau lists "October and November" as foliage season -- that makes sense -- but when everything is going to go crisp and glorious and photo-ready always involves luck. There is a handy pdf detailing the trees and to-knows of Nevada City and Grass Valley. And we'd phone ahead and ask a friendly bureau a peep out the window. That's always the most reliable foliage predictor.