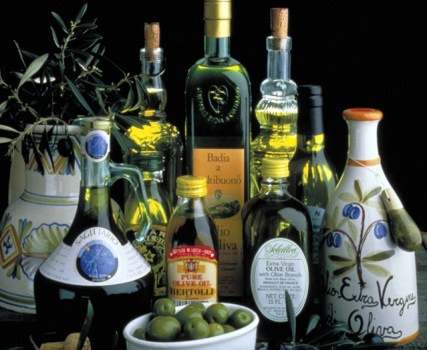 SonomaValley.com
The 10th Annual Sonoma Olive Season continues through February 2011.
FRUITY FEST: Multi-month events that focus on a fruit tend to fall around the summertime. Let's be honest; they can get to hogging May and June nearly full-up, making it difficult for people who love to attend fruit festivals to find time to do it all. But the Sonoma Valley Olive Season falls at just the festival-free time we need it. So, December to February, in other words. And as the fest enters month three, we're highlighting a few intriguing entries.
OLIVE PRESS TOUR & TASTE: Tours at the famous shop are going down all during the month, and there are gratis sips of the golden stuff to boot. We're also looking at the Olive Curing Workshop on Feb. 13; good for a pre-Valentine's Day outing, or simply for the home canner who wants to pick up some skills. That's at B.R. Cohn Winery. Read the full rundown of all olive-y events happening around Sonoma way.