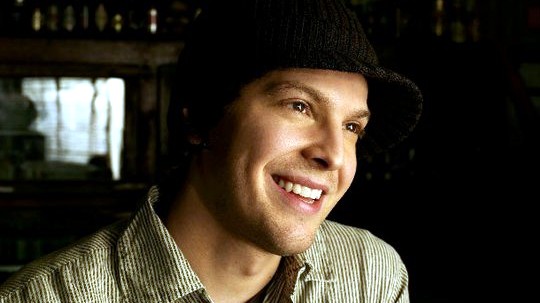 Gavin Degraw
Gavin DeGraw performs at the Robert Mondavi Summer Music Festival on Saturday, July 2.
ALFRESCO SOUNDS: Outdoor concerts and California summer nights? Old friends. Beyond old friends, really; they're probably in a serious relationship by this point. And we want to support them in that. So does the Mondavi Winery, which is just about to launch its 42nd Annual Summer Concert Series on Saturday, July 2. Gavin DeGraw will be the first artist to stop by the open-air Oakville venue for summer 2011, for a show entitled Celebrating the American Dream.
UPCOMING GIGS: There's a Fume Blanc Concert with Colbie Caillat on July 9, and the Winemaker of the Year show with k.d. lang & the Siss Boom Bang on July 30. And Chris Isaak and David Foster in-between. Note that the window is short-ish for this series -- everything wraps before August opens -- so if anything tempts you, get on it and get to Oakville.