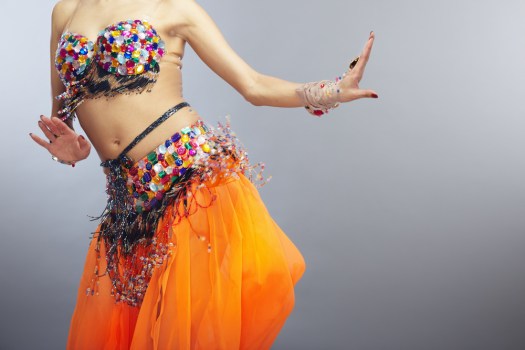 Shutterstock
People in pretty costumes will be strutting at the Sacramento Mermaid Parade on Saturday, July 16.
MERRY MERPEOPLE: If you've ever wanted to be in the famous Coney Island Mermaid Parade, but haven't ever been able to swim that far to join in, be not sad. Oh, we get why you haven't signed up for that particular procession yet; you'd have to go way south and swim up and around, or through the Panama Canal, or maybe take to the various rivers of America. But now Sacramento is starting up its own parade, and it isn't just about the mermaids (nor is it at Coney Island, we'll note). Nope. "Mermaids, Mermen, and all sea creatures are welcome!" says the parade site. Which means we definitely want to see someone out there in a full-on squid outfit.
DATE AND DETAILS: The parade is on in Old Sacramento on Saturday, July 16 at 1 p.m. A few notes. The date to sign up for the parade has closed, but you can certainly cheer on the merpeople and sea creatures. Two, it is the first Mermaid Parade in Sactown, and we like getting out and supporting the first of anything. Means there might just be a second. And third. Are these mermaids from the delta? Does the delta area of our capital have its own mermaids? Perhaps. The finned creatures so often below to the ocean, but we're going to pretend they swum up from the American River. You can, too, if you like.