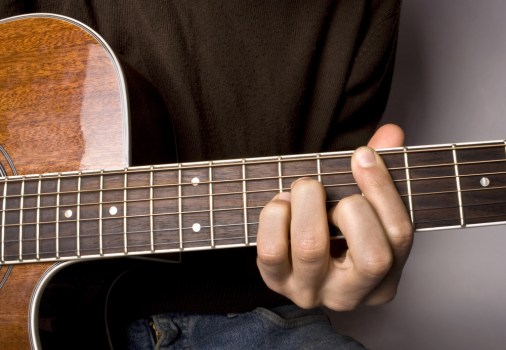 Shutterstock
Sacramento Hostel has rounded up some round-ups spotlighting the capital's top sound spots.
SACTO SOUNDS: Fact: Sacramento produced Cake. Fact: Cake has written some of the best lyrics of the last couple of decades, including "she wants a car with a cup-holder armrest" from "Short Skirt/Long Jacket." Quick: Can you name another song to reference a car's cup-holder armrest? Perhaps that song exists, but Cake's witty phrase-turnings just delight. So. Our rock-out allegiances are always with Sacramento, a town that's produced several top acts, and the cred-filled venues in which those acts started.
CLUB ROSTER: Sacramento Hostel has rounded up a bunch of local round-ups detailing various venues that love the live show. Yep, Arco Arena is on there, but so are smaller places. It really will depend on your tastes and what you want from a club. Intimate or massive? Rocking hard or rocking harder? Both? We can all go both, we bet.