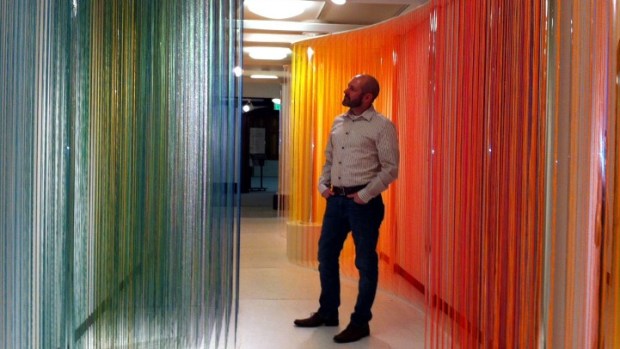 Crocker Art Museum
Some 28 museums and cultural institutions -- including the Crocker, pictured -- will participate in Sacramento Museum Day on Saturday, Feb. 4.
28 CHOICE PLACES: Can you cover 28 cultural or art-minded spots in a single day? Probably not. Well, maybe if you drove around, walked in the door, and walked out again. But who wants to do only that during Sacramento Museum Day? You want to choose four or five places -- or fewer -- that you really want to visit. And then, you go. The annual save-money-see-stuff event turns 14 in 2012, meaning that it has garnered popularity points aplenty over its history. And participating on Saturday, Feb. 4? The list is a big'n. Let's get started, shall we?
ON THE ROSTER: Crocker Art Museum, natch, Center for Contemporary Art, Museum of Medical History, the Aerospace Museum of California, and, and and. And basically any interest you have. Cars? Trains? Gold Rush history ? Yep and yep and yep. Let's also clarify the price. The participants in Sacramento Museum Day either go totally free or charge half-priced admission. Now, you're probably thinking there are more of the latter, but, oh, au contraire; just two spots, the Sacramento Zoo and Fairytale Town are going the half-priced route (which is still commendable). We also hear free and fancy ice cream'll be scooped out at the Aerospace Museum, the California State Railroad Museum, and Fairytale Town. Oh, Sacramento Museum Day; you just give, and give, and give. You guys!!!