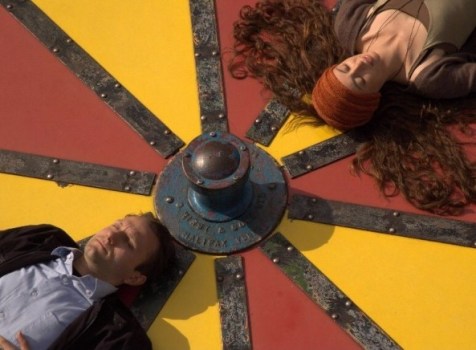 Steve Norris
A scene from "Do Elephants Pray?," which won the Grand Jury Prize at the 2010 Santa Cruz Film Festival.
SANTA CRUZ CINEMA: It's always an exciting moment when any annual arts party reaches its decade anniversary. After all, just hitting year two is a major thing in the world of film festivalry. But the Santa Cruz Film Festival is definitely a popular draw; nearly 100,000 lovers de movies have attended screenings over the years. We'll guess that 2011, the 10th birthday of SCFF, will put that number over the top.
MAY 5-14, 2011: Those are the dates, and while film entries are still coming in, screening passes are now on sale. A general admission is $175; get details and follow the filmy news at the SCFF site.