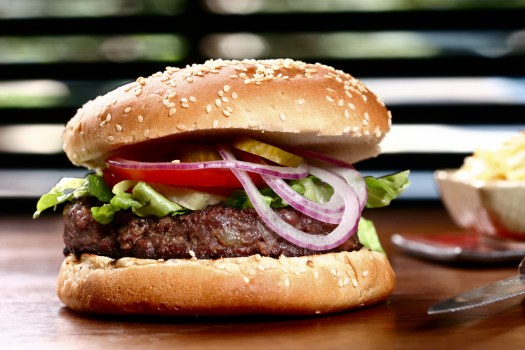 Shutterstock
Taste of Downtown in Livermore is on Saturday, Aug. 6 and Sunday, Aug. 7.
SUMMER SUP: It's rare to find a Taste of event that sprawls over two days ("sprawls" there is used luxuriously, of course) rather than simply filling out one. Rarer still is to find a Taste of event that happens on a Saturday and Sunday, rather than a Thursday night (Thursdays, at least in our experience, seem a common night for stroll-and-snack-type go-outs; we have no beef with this, and like it, as it heralds the weekend, but we're simply making an observation.) But Taste of Downtown in Livermore will roll over a Saturday and Sunday afternoon -- Aug. 6 and 7 are the days -- giving locals and visitors the chance to try a new place, or places, or dine in Livermore for the very first time.
THE LINE-UP: Over two dozen restaurants and wineries are on the bill; Uncle Yu's at the Vineyard is on the list, which makes us recall the savory Mongolian Beef we had there in the fall. Good stuff. A pre-ticket is $35, which nets you a glass and a passport, but there are some various price points and offers. Check 'em all out now.