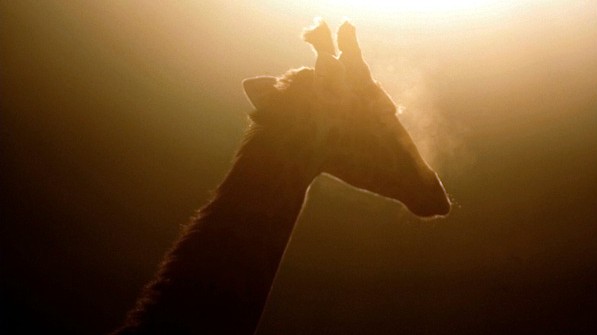 Safari West
Twilight on the Serengeti is on Saturday, Sept. 24.
STAR PARTY: A safari in the heat of the day? Always lovely and full of wonderful animalia. Throwing a safari under the stars? Even a bit more magical. That's exactly what Safari West in Santa Rosa is doing with Twilight on the Serengeti. The nighttime gala, which raises money for the Discover Africa program, is happening on Saturday, Sept. 24. There are plenty of charming elements to the evening -- the request that guests arrive in safari wear is pretty cute, since one doesn't get to don safari wear for most gala nights -- but the animals, of course, are the perennial stars.
AND THOSE ARE... Giraffes. Cheetahs. Flamingos. Wildebeests. Wildebeests! Wining and dining near wildebeests. That sounds like a dream we had once. Music and "safari-inspired cuisine" are part of the fundraiser. A ticket is $150, but if you pay $500 you and pal get to spend the night. And if you spend the night? Near the wildebeests? Well, you really will be dreaming animal-swirly dreams.