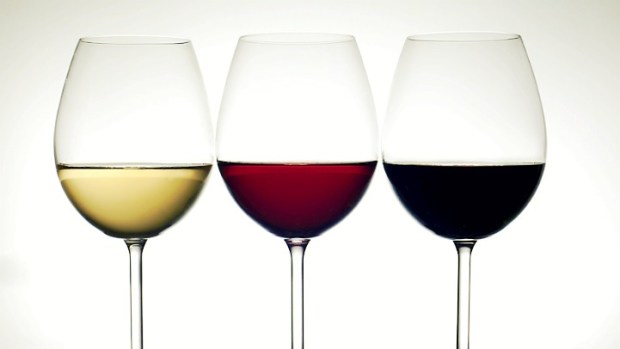 Shutterstock
The West Sonoma County Wineries are hosting an open house on Sunday, Oct. 2.
OPEN HOUSE: No knocking the holiday time open house. We love it. The cookies and the tinsel and the fa-la-la-ing. But business-based open houses -- well, and personal open houses as well -- have a way of crowding up against the middle of December. Which is why an open house in the very beginnings of fall has such a lovely mellowness to it. You're not rushing around with your gift list, you're simply sipping and thinking about stocking up on a nice red for winter. Oh, did we reveal what sort of open house we're about to talk about in that last sentence? Slip of the tongue. We are, indeed, talking about the winery open house. There will be six vineyards offering a free tasting, in fact, and they're all located around West Sonoma. The date? Sunday, Oct. 2, which is about as stress-free as dates come in our opinion. You're weeks from rushing to get the kids to school and weeks yet from Thanksgiving. Ah.
THE WINERIES: Taft Street Winery, Russian River Vineyards, HANNA Winery, Graton Ridge Cellars, Dutton Estate Winery, and Balletto Vineyards are all participating in the fall-fine open house. The hours are 11 a.m. to 4 p.m., and the West Sonoma site points out that they're all pretty close to each other (the tagline is "Eleven Wineries Within Eleven Miles" so that seems close-ish to us). Find out where each is located and take a peek at wines you may possibly be trying. Now this is how we do fall.