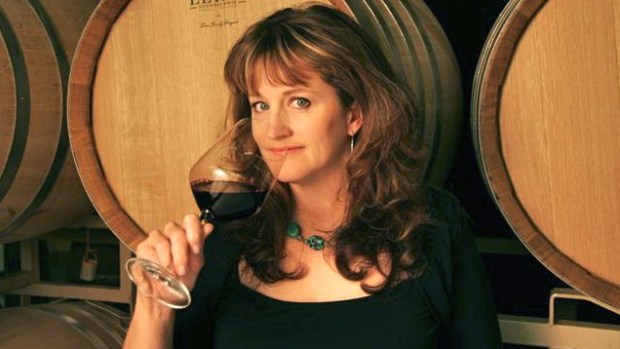 Rootstock
Rootstock is coming to Santa Rosa on Saturday, July 16.
FOR SURE: We can get firmly behind any event that's being billed as "The Great Gastronomic Wine, Street Food, & Music Festival." And yeah, we can get firmly behind trying to win two tickets to said event, which is in Santa Rosa on Saturday, July 16. And yeah, we can get behind having to answer a few interesting questions that would put us in the running to win those tickets. The questions, and the potential winning, is going down at Inside Sonoma. (One question: "What do you call a school bus that's been turned into a traveling restaurant?") They're taking answers and announcing the winner on Thursday, June 30.
THAT SAID: If you're not up to answering the questions -- and we think you are, you smartie -- Rootstock tickets are on sale now. An advance ticket is $35. Ziggy, The Wine Gal (pictured above) will be at Santa Rosa Vintners' Square, in addition to other foodie-minded mavens like Surreal Gourmet Bob Blumer, Heather Irwin of Bite Club Eats, and Alan Kropf of Mutineer magazine. Tasty tasting and wonderful wines and talking about each will be part of the tuck-that-napkin-in day out.