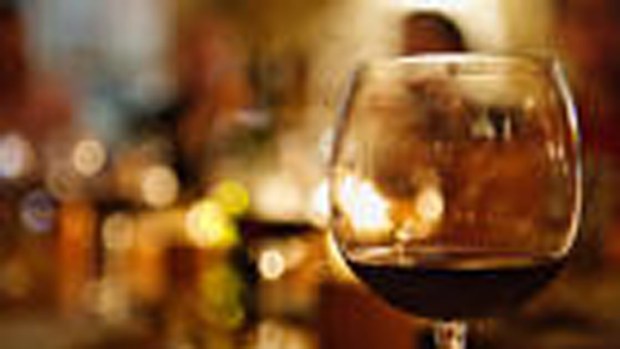 Wine
Calistoga celebrates "Winter in the Wineries" starting on Friday, Dec. 2.
AUTUMN PAST: So much emphasis is put on fall in wine country that the season that follows can be left out in the cold. Which is a shame, really, because the grape-squishing, crush-crushing-on, harvest-happy crowds can clear out when the temps start nudging downward. Making any passport deal that happens in the December-to-February stretch a tempting thing indeed (especially when you consider that you may have family in town over this span, and you'll be needing stuff to do). Calistoga's "Winter in the Wineries" program will kick off on Friday, Dec. 2, and it will highlight some 16 wineries and good discounts galore.
IN THE GLASS: Participating wineries include Von Strasser, Tudal, Bennett Lane, and Vermeil. Several area inns and eateries are also on the bandwagon; "special offers" are promised at places like Calistoga Spa Hot Springs and Christopher's Inn. And the price of a passport? Fifty bucks. You'll want to read what that nets you -- tastings and such -- and also keep an eye to the dates, since Winter in the Wineries doesn't extend all the far into February. Which makes sense. It's true that winter doesn't wrap around then, but the days do seem to be brightening just a tad. It'll only be a few months before the merry madness of fall harvest kicks in again.