Former Miss Calif: Gay Comment Cost Me My Crown
Friday, Jun 12, 2009 | Updated 8:00 AM PDT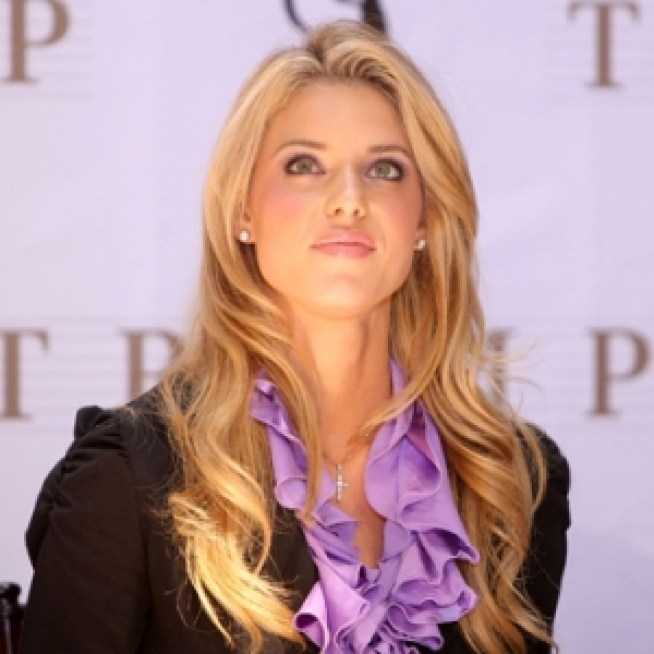 Former Miss California USA Carrie Prejean says she lost her crown because of a comment she made about gay marriage and not because she had been skipping appearances.
Prejean told Matt Lauer on NBC's "Today" show Friday that she "absolutely" had been dethroned because of the comment, when she said marriage should be between a man and a woman.
VIEW THE PHOTOS: California Beauty Queen Carrie Prejean
Prejean lost her title Wednesday after the California pageant's executive director said Prejean was skipping Miss California USA events while speaking out against gay marriage at unsanctioned appearances.
Prejean denied that and calls her firing a set up. She says "tolerance needs to be a two-way street."
VIEW THE PHOTOS: The Latest Star Sightings
Prejean was replaced by the Miss California pageant's first runner-up, Miss Malibu Tami Farrell.
Related Content from AccessHollywood.com:
VIEW THE PHOTOS: Gay & Lesbian Hollywood
PLAY IT NOW: Miss California Carrie Prejean - You're Fired! (June 11, 2009)
PLAY IT NOW: New Miss California Tami Farrell Talks Taking Over The Crown (June 10, 2009)

MORE ACCESS ON THESE TOPICS: Carrie Prejean - Miss California - NBC - Tami Farrell - Matt Lauer