Olympic Skier Hoping for "a Date" With Taylor Swift
Wednesday, Feb 17, 2010 | Updated 8:15 PM PDT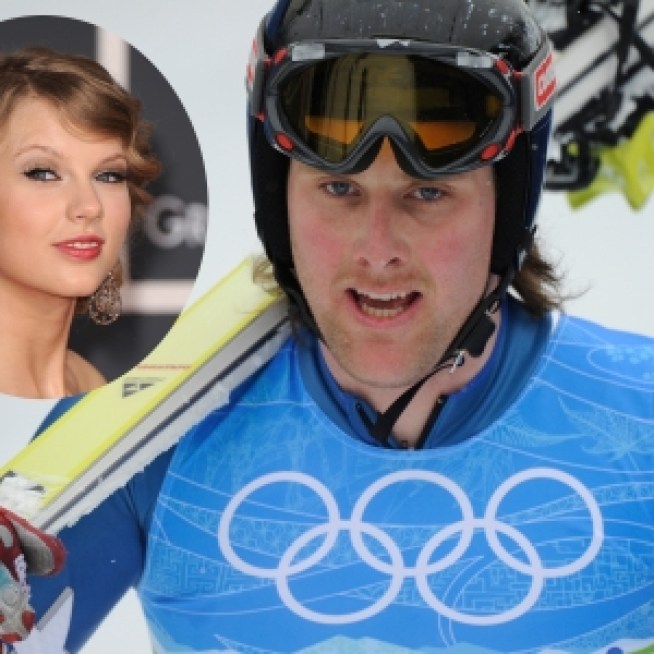 Many men would jump at the chance to date country cutie Taylor Swift – and Olympic alpine skier Will Brandenburg is one of them.
"Taylor Swift, will you be my Valentine?" the first-time Olympian asked on MTV News' cameras this week while in Whistler to compete at the 2010 Winter Olympics.
Access Hollywood caught up with Brandenburg, who told Access he was still waiting to hear from the singer, who's currently on a world tour.
"I've heard nothing about it," he laughed. "No response yet. I don't know if I'll get one, either."
But the 23-year-old athlete added that he's not giving up hope just yet.
"I think a lot of people have seen it… she's a nice a girl so if she wants to go on a date, we'll go on a date," he said.
Related Content from AccessHollywood.com:
VIEW THE PHOTOS: Taylor Swift: From 'Fifteen' To Country Queen!
PLAY IT NOW: 2010 Winter Olympics: Hannah Kearney Wins First U.S. Gold
PLAY IT NOW: Taylor Lautner: 'Valentine's Day' Without Taylor Swift Is A 'Bummer'
MORE ACCESS ON THESE TOPICS: Winter Olympics - Taylor Swift - Country Music - TV - Music